MindHack Digest: The One-Handed Shooter
Happy Monday!
Karoly Takacs was a hungarian pistol shooter in the army. In 1936, since he was a sergeant and not a commissioned officer, Keroly was denied to compete in the 1936 Summer Olympics. But this restriction was lifted afterwords and Karoly prepared himself for the 1940 Berlin Olympics.
He had only one dream. He wanted to make his right hand the best shooting hand in the world. But in a tragic incident as he was all set for the Olympic Gold, in 1938, due to a grenade blast, his right hand was very badly injured. In this situation he had two options. Either cry for what happened or not to accept his fate and defeat it. And he chose the second option and begin his training with what he had, his left hand.
He trained secretly with his left hand for a year and appeared in the 1939 National Championships. Everyone was competing with their best shooting hand and he was shooting with his only shooting hand…and WON!
It was a miracle and the world expected him to win the 1940 Berlin Olympics. But fate tested him again. The World War II broke out and the olympics were cancelled. Karoly did not stop and kept practicing for the 1944 games, but to his bad luck it was too cancelled for the war. Yet he didn't give up and kept practicing for the 1948 olympics.
Now we all know one thing that in sports everyone has a peak age. And also after a certain age the sportsperson retires. Normally that age is between 20 to 40. And when he was up to the 1948 olympics, he was already 38. But for this legend age didn't matter. And the 1948 games began and shooters all over the world came to participate with their best shooting hand whereas our hero came with his only shooting hand.
And the man with the only shooting hand won. But this SON OF A GUN didn't stop. He began preparing for the 1952 olympics. In the 1952 olympics, he was aged 42. He came again with his only shooting hand and defended his title. He won two consecutive Gold Medals in the Olympic Games. No one has ever been able to that even with good conditions such as Peak age or best shooting hand.
🍺 to a great week ahead!
- Cody
Coolest Finds of the Week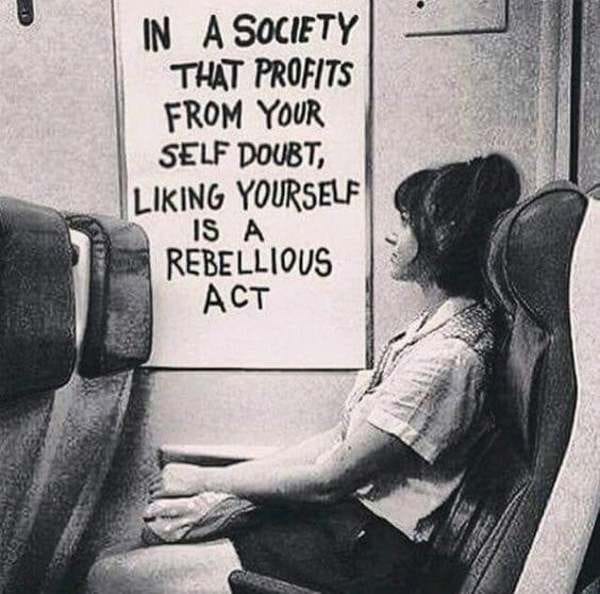 Social Anxiety is Linked to Impaired Memory for Positive Social Events
(4m Read) People with social anxiety tend to have a harder time remembering social scenarios that end positively, according to new research published in the journal Cognition and Emotion. The study provides more evidence that social anxiety is related to biases in memory.
Vitamin D Deficiency During Pregnancy Connected to Elevated Risk of ADHD
(3m Read) According to a study conducted in Finland, the risk of ADHD was 34 percent higher in children whose mother had a vitamin D deficiency during pregnancy than in those children whose mother's vitamin D level was sufficient during the first and second trimesters.
A Johns Hopkins Study Reveals the Scientific Secret to Double How Fast You Learn
(4m Read) Making one small change to the way you practice can make a huge difference in how quickly you gain new skills.
The Mystery of Why Some People Become Sudden Geniuses
(10m Read) There's mounting evidence that brain damage has the power to unlock extraordinary creative talents. What can this teach us about how geniuses are made?
What to do When You Feel Lost and Empty Inside
(10m Read) If you've ever pushed hard or cared deeply about something then you've probably experienced a feeling of being lost. Perhaps this manifests as being unsure of what to do next; unsure of how to do it; or even unsure of why you're doing what you're doing in the first place.
The Real Fountain of Youth is Hanging Out With Young People
(6m Read) The radical, global movement to get different generations to hang out together
By Cody McLain
Get a head-start to your week with the latest news and articles involving Productivity, Business, Science, Psychology Technology and more. Cody is a successful serial entrepreneur who creates and shares content around helping you live a more successful and meaningful life.
If you don't want these updates anymore, please unsubscribe here.
If you were forwarded this newsletter and you like it, you can subscribe here.
Powered by Revue
503 Neches St. Austin, TX 78701